The Heinze Music Program provides quality music education each year to more than 180 children and young people in primary schools within and around Shepparton, enhancing engagement in learning, language development and social skills.
Under the direction of outstanding and committed local teachers Heinze Music Program is thriving. Children carefully look after their instruments and never miss their weekly lessons or band practice. Parents look on and listen in awe as their children perform regularly throughout the region. Teachers see growth in confidence, attendance and learning and principals can't imagine their little primary schools without the dynamism of this wonderful program.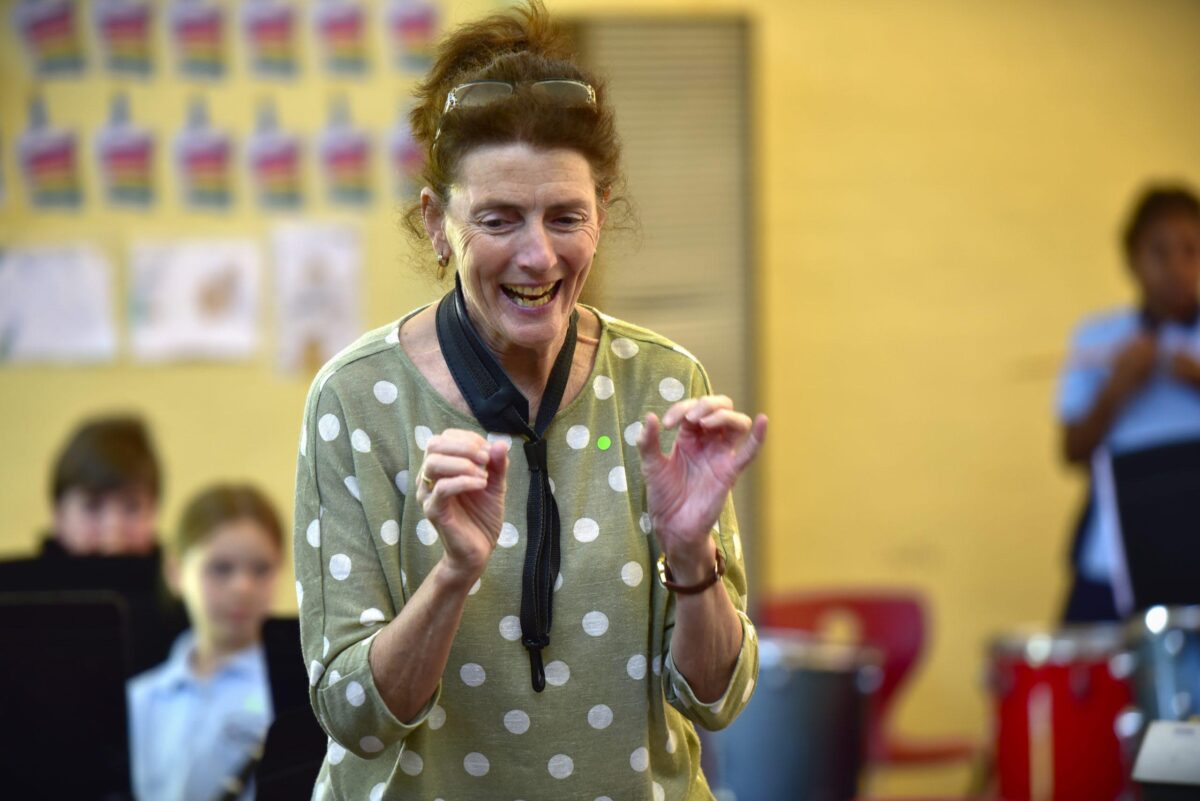 Heinze Music Program
Many years of young people in Shepparton have been introduced to reading, playing and appreciating music through Lindy Tennant & Nicole Thorn's Heinze Music Program. Each year, almost 100 primary school students have the opportunity to join a school band, with the opportunity to use ...