View our latest and upcoming news and events below.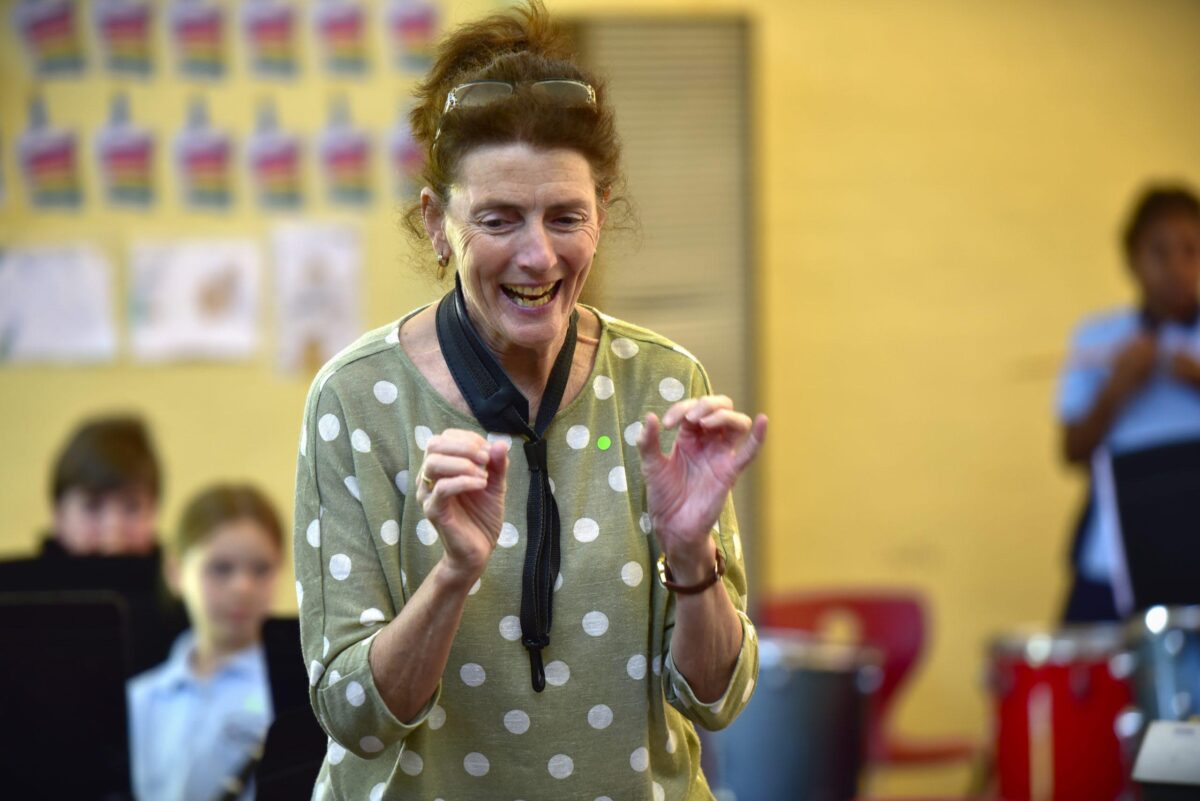 Heinze Music Program
Many years of young people in Shepparton have been introduced to reading, playing and appreciating music through Lindy Tennant & Nicole Thorn's Heinze Music Program. ...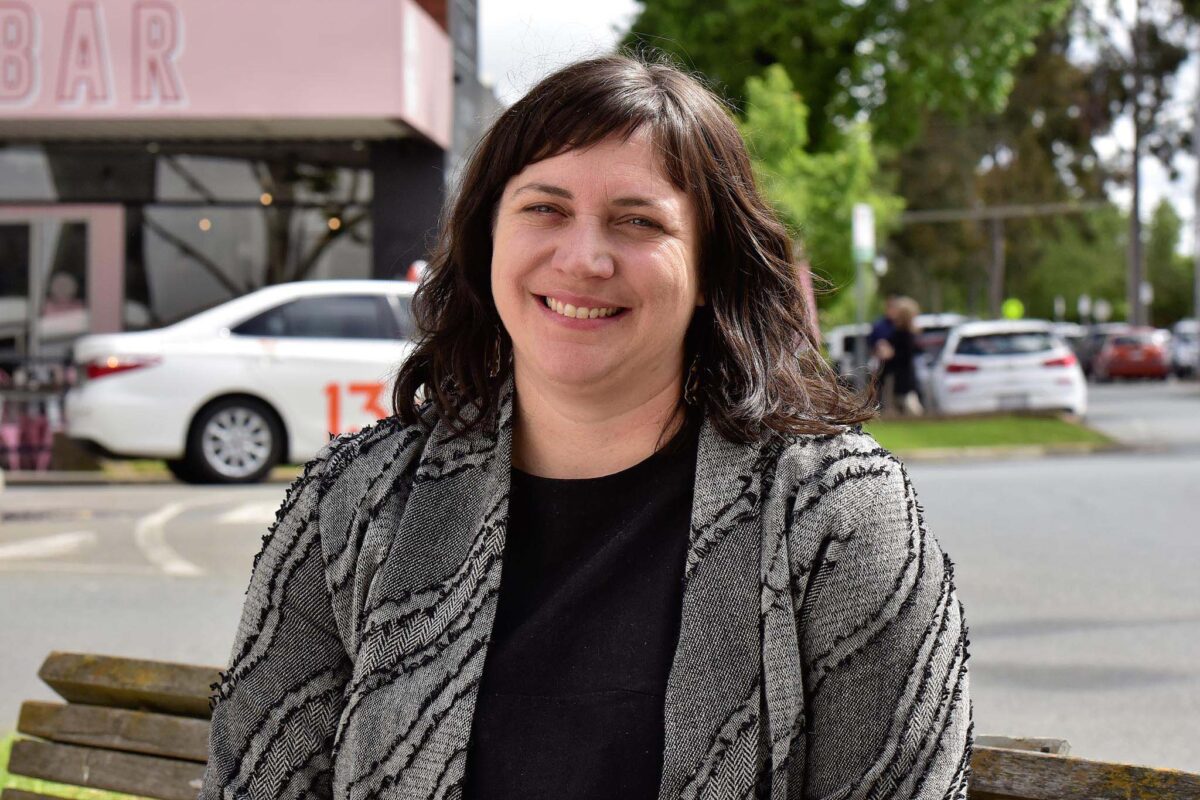 Shepparton Art Festival
Football, cricket, netball, soccer and tennis have long been pillars that many rural communities like Shepparton revolve around, and the arts is seen by some ...