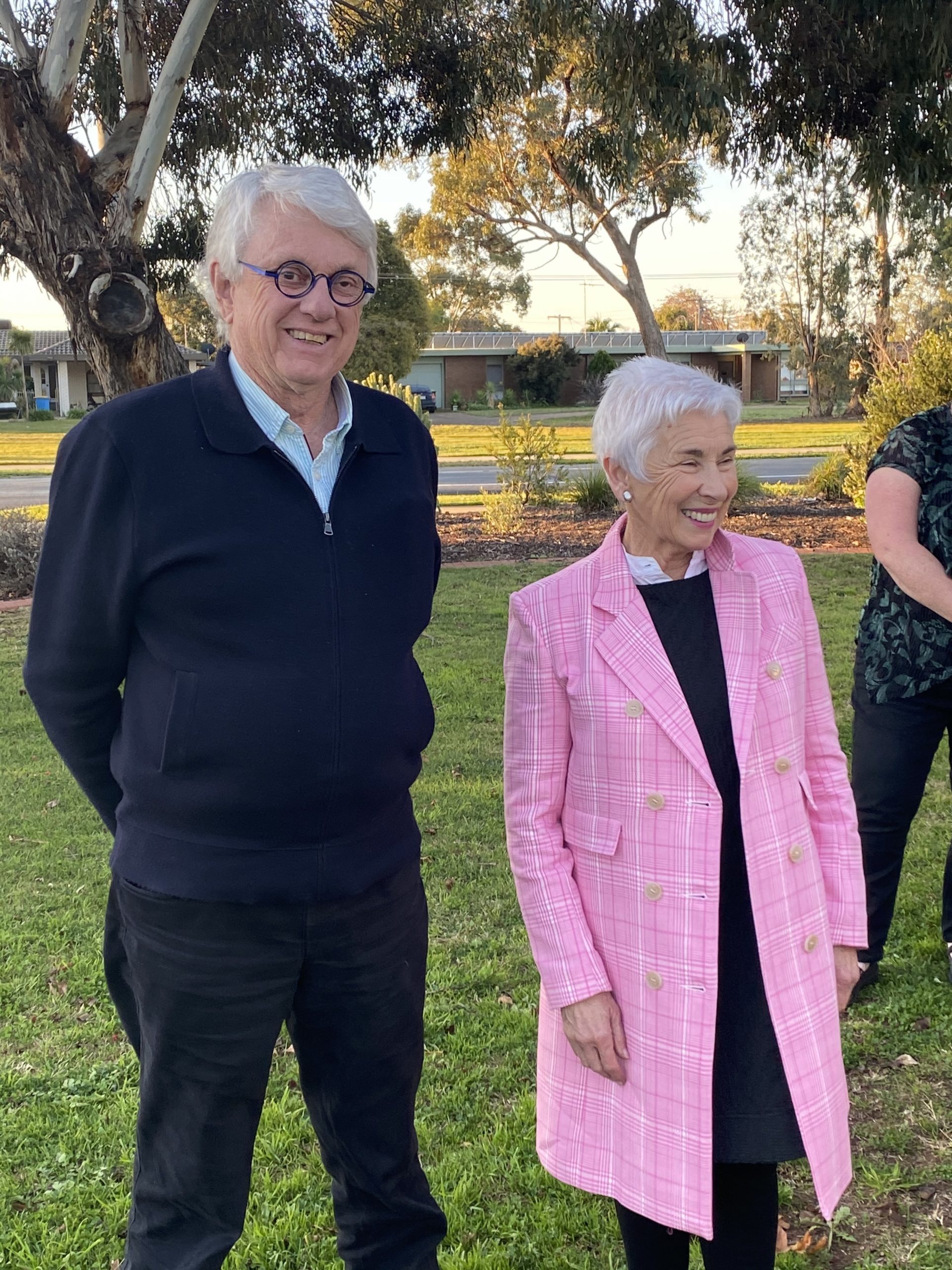 Dr Peter Eastaugh
Peter is a paediatrician with over 40 years experience. Peter calls a spade a spade and a system that is not working a system that is not working. Three years ago he transferred 1 day a week of his practice to three neighbourhood schools that had students living in significant disadvantage. Having had turn rates of less than 40%, over the time he's been based at the schools only one person has missed an appointment.
Peter works closely with the children and families at the schools. He knows the Indigenous families, who is related to whom and how the families work together. He connects with his patients because they know he knows who they are. Peter is frustrated with the blockages in the system. On the basis of his years of work, research, data and assessment, as well as his close collaborations with the Neighbourhood schools principals, he is proposing a three year program in these schools that will incorporate play therapy that will work with the children most in need of support due to abuse and neglect.
Fairley foundation has agreed a challenge grant of $30,000 that will support the training of the play therapists on the confirmation that the total funds for the three year project are in place.
Peter is a dynamic, committed, 'take no prisoners' change agent.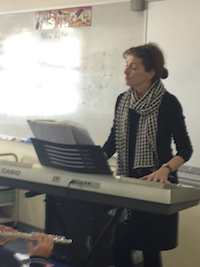 Lindy Tennant
We inspired by Lindy Tennant and the work she does with children at Mooroopna Primary and Secondary schools. A tireless educator, from dawn to dusk, in the practice rooms, the rehearsal rooms, on the stage, in the classroom, Lindy can excite the most apprehensive child through the magic of music. Children hang off every word, every note, every laugh and smile. They are encouraged, believed in, supported and celebrated.
With support from the Fairley Foundation Lindy teaches years 5 and 6 children at Mooroopna Primary trumpet, trombone, saxaphone, flute, clarinet and drums then brings them all together in a band rehearsal each week. The added benefit is that the children also play in the Secondary School band and so get used to going to the school and being with older children which makes that often challenging transition from primary to secondary that much easier. We're working closely with Lindy and our long term partner, Mooroopna Primary Principal, Steve Rogers, to monitor the progress the children make not only on their instruments, but in their socialisation in school and in their transition and progress through to Secondary, and looking at the relationship between these outcomes and the music program.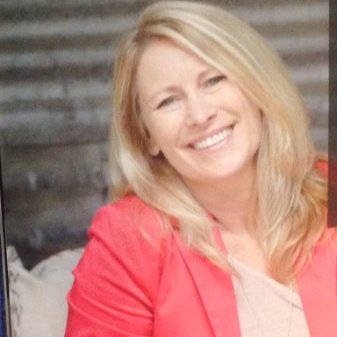 Cheryl Hammer
Cheryl Hammer is the CEO of Greater Shepparton Foundation (GSF) which has a mandate to significantly reduce complex soci-economic disadvantage in Greater Shepparton and surrounds.
Their focus is to support the most vulnerable and disadvantaged in our community and draw on local knowledge and source expertise from far and wide, to fulfil our core purpose – to be the connector of resources and skills to meet unmet need in our community.
Fairley Foundation is a strong supporter of GSF and our change agent Cheryl Hammer.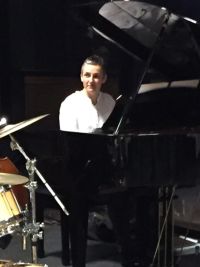 Nicole Thorne
Some things are just meant to happen – Nicole Thorn found herself unexpectedly living in Shepparton having moved from Melbourne, not sure of what she would be doing and fully intending to miss her vibrant musical life in the big smoke. But with little time to wonder what she would do, she has been working magic with music at a number of primary schools in the wider Shepparton area and is in hot demand as teacher and musician.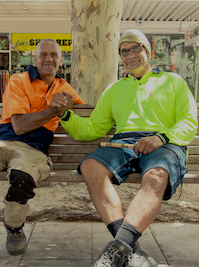 Carl Atkinson
If you've got all day, have a yarn with Carl, a beautiful Indigenous man with a view into the past as broad as the ocean and a unique calmness about the present ….Carl is a proud Bangerang man who has worked as supervisor in the Radcom Employment Program for six years. He trains and mentors long term umemployed people to become employable. And he recently got his pilot's license!
Dixie Patten is a friend and colleague of Carl and a Yorta Yorta man. He has also worked in the employment program and is known for his quick wit and as a skilled artist with a great love of and knowledge of local Aboriginal history.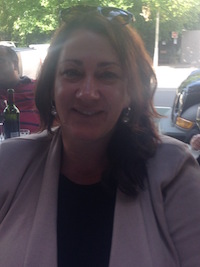 Lisa McKenzie
Lisa McKenzie is keeper of the Shepparton Lighthouse – well, EO of the Lighthouse Children's Project, a change agent role if ever there was one!
Lighthouse was an outcome of the two philanthropic summits (2011 and 2014) led by Fairley Foundation, bringing the major trusts and foundations from Melbourne to Shepparton to learn about the issues of concern within the community and how a collective approach could help.
Just 18 months old and the Lighthouse has made huge strides, with data and conversations with the community well collected and documented and key projects responding to the top priority issues underway. This has not been easy and has required an acceptance that more of the same would not create the change the community wanted. As a change agent Lisa is managing this process with vision, sensitivity and hard work.
These are some of the amazing change agents we get to work with, but of course there are many more wonderful people in Shepparton doing great work not necessarily connected to Fairley Foundation 🙂