Do you know any of these
localchangeagents?
Current & Recent Projects
Boundless – work experience in Melbourne for Secondary College students from Shepparton
Doutta Galla – Aged care wall mural created by local Primary students
Gallery Kaiela – support for crowd funding appeal
Ganbina – Support for Annual Awards Night for three years
McGuire Secondary – Scholarships for music camp attendance, 2017
Mooroopna Secondary – Instrumental rental assistance for year 7s in 2017
Australian National Piano Awards – Provide 2nd Prize 
Greater Shepparton Council – Street Rider
Harold Blair Scholarship for Indigenous Singers – Three year commitment
Radcom – After school and family support program for children at risk of disengaging from School, South Shepparton region
Regional Information and Advocacy Centre – Infrastructure support
Simon Baldwin Scholarship – attending Aspen 2015
SEDA – student visit to Hermmansberg
Lift Off – Tertiary Education Scholarships
Lighthouse Children's Project – Children of Greater Shepparton Report; Youth Services Mapping; Youth Disengagement Research
GV Grammar School – Music School Redevelopment – the Sir Andrew and Lady Fairley Recital Room
Mooroopna Primary School – Wind tuition and band Program; Violin program 2012-15
The Song Room – Music in Schools
Katamatite Lions Club – Eagle Sculpture ; commitment to regional rejuvenation
Ormond College – Indigenous Tertiary Education Scholarship
Shepparton Art Museum – Indigenous Ceramics Awards
Shepparton Arts Festival – 2017 music performances
The Big Sheppartonian – by John Tidey
Turning Point – Alcohol research
Melbourne University – Mimmini Buri
Headspace Shepparton – Merchandise
Consultant Pediatrician Peter Estaugh – Dookie Secondary Scolarships
GV Community Care – Administration Assistance
Rumbalara Aboriginal co-op – Bike ed
FEATURE: Lindy Tennant is head of music at Mooroopna Secondary College and over the last two years she has been running the band program at Mooroopna Primary one day a week. Over 40 children regularly participate in group lessons on flute, clarinet, trumpet, trombone and percussion then in full band rehearsals, often combining with the junior band at the senior college. Not only are the children thriving and gaining in skills and experience in music, they are also showing increased rates of success in transition from primary to secondary. This seems to be due to the linkages the program provides between the campuses and the impact the program has on the children's social and emotional well being as they seem to have more confidence and are more willing to give things a go.
So successful is the program they would like to expand it to other primary schools in the area, these being Tatura and Mooroopna Park. Fairley Foundation co funds the program at Mooroopna Primary and has extended this arrangement to the other two schools. Funds however don't stretch to instruments and we are reaching out to the broader school community to see if others might have band instruments that are good quality but not being used. We are enormously grateful already to St Kevin's and Caulfield Grammar for helping out – so far we have three drum kits, 3 trombones and a trumpet. We'd love to source all the instruments the schools need in this way if we can. The impact this has had so far is outstanding and we are very excited to see it expand to reach more children.
If you're able to contribute, we can collect the instruments. Please contact Cheryl Hammer at Fairley Foundation on 0481 315 684 or cheryl@fairleyfoundation.org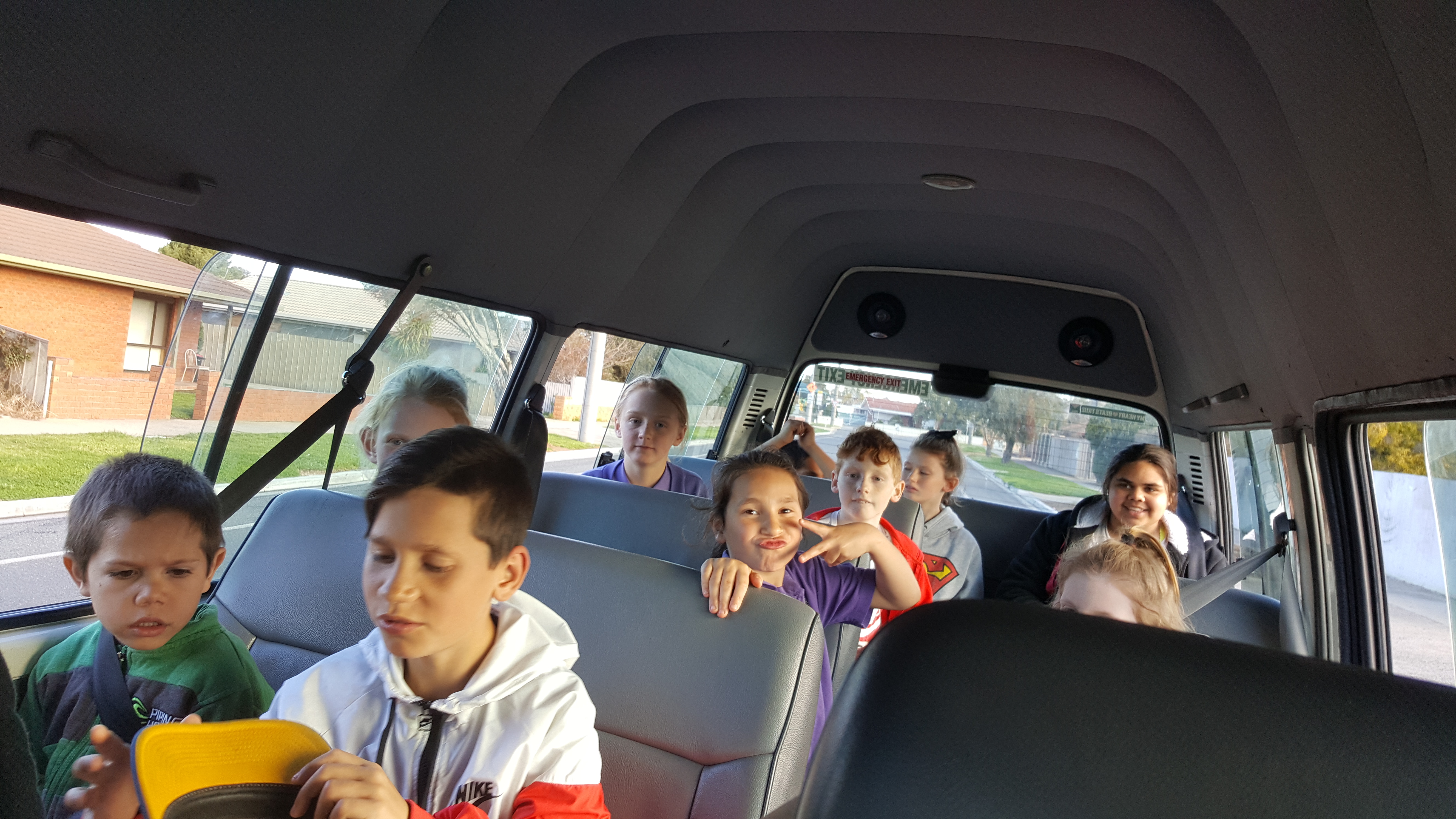 Are you a
#localchangeagent?
Granting Guidelines
Whom we fund
Goulburn Valley (generally but not exclusively Shepparton) based organisations, which are locally focused and locally driven (Only in exceptional circumstances do we fund individuals)
Organisations with demonstrably high levels of integrity and the skill base to achieve outcomes
Robust governance and  transparent financial management
What we fund
Initiatives that can effect systemic change through innovation rather than are palliative solutions,
that are focused on prevention rather than crisis response,
that address our agreed priorities being increasing school readiness, primary school engagement and youth engagement with education, training and employment; reducing alcohol related harm; increasing participation in the arts and increasing cultural tolerance,
where we can leverage our funding by obtaining support from other funders,
that are higher risk ventures having difficulty obtaining funding, but where potential pay off is high,
How we fund
Before any funding is made available we require a written agreement incorporating
Clear project plans
A set of criteria against which outcomes are to be measured incl key milestones and where applicable, timelines
A reporting process against criteria
We expect and will strive for a relationship with fundees that is strong and based on mutual trust. We respect the people in the community and take the time to build relationships and understand the dynamics of the group and its relationship with other relevant parties. We do not impose 'solutions' based on our world view but look for strong community buy in and engagement.
Small Grants
localchangeagent?
Small Grants
Grants up to $5,000
The Foundation considers small grants at any time. If you would like to discuss an idea, please get in touch by phone or email. In the first instance we have a chat about what you are proposing and see how it fits with the Foundation's aspirations before going to the next stage of seeking a formal proposal.
Please address enquiries to cheryl@fairleyfoundation.org  or  M: 0481 315 684