Each year the Sir Andrew and Lady Fairley Foundation partners with La Trobe University to present a lecture from a prominent Australian.
The 2021 Fairley LaTrobe Lecture will be held on Wednesday 21st July.
In line with public health advice the event will be live streamed to ensure safety of the public.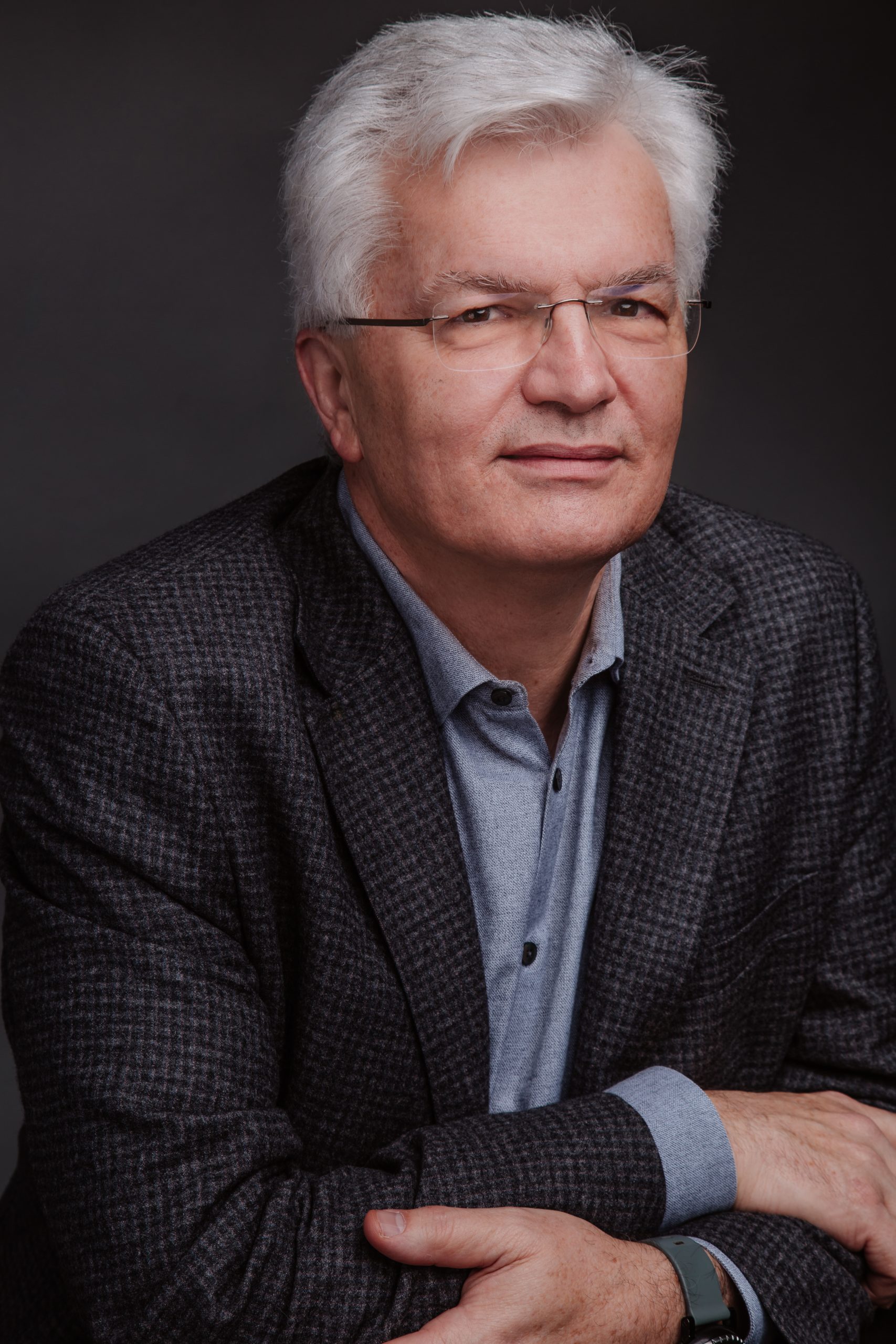 2021 Fairley LaTrobe Lecture with Prof. Glyn Davis AC
Professor Glyn Davis AC joined the Paul Ramsay Foundation as Chief Executive officer in January 2019.
He was previously Vice-Chancellor at the University of Melbourne.
Alongside his role at the Foundation, Glyn Davis remains Distinguished Professor of Political Science in the Crawford School of Public Policy at the Australian National University. In 2018 Professor Davis was elected a Visiting Fellow at the Blavatnik School of Government and a Visiting Fellow at Exeter College, Oxford.  He also holds visiting appointments at Kings College London, Manchester University and the Faculty of Arts, University of Melbourne.
Professor Davis is a public policy specialist, with experience in government and higher education, who delivered in 2010 the Boyer Lectures on the theme The Republic of Learning.  His community work includes partnering with Indigenous programs in the Goulburn-Murray Valley and Cape York, and service on a range of arts boards, including the Queensland and Melbourne Theatre Companies.
His most recent book is On Life's Lottery (Hachette, 2021), an essay on our moral responsibility toward those less well off.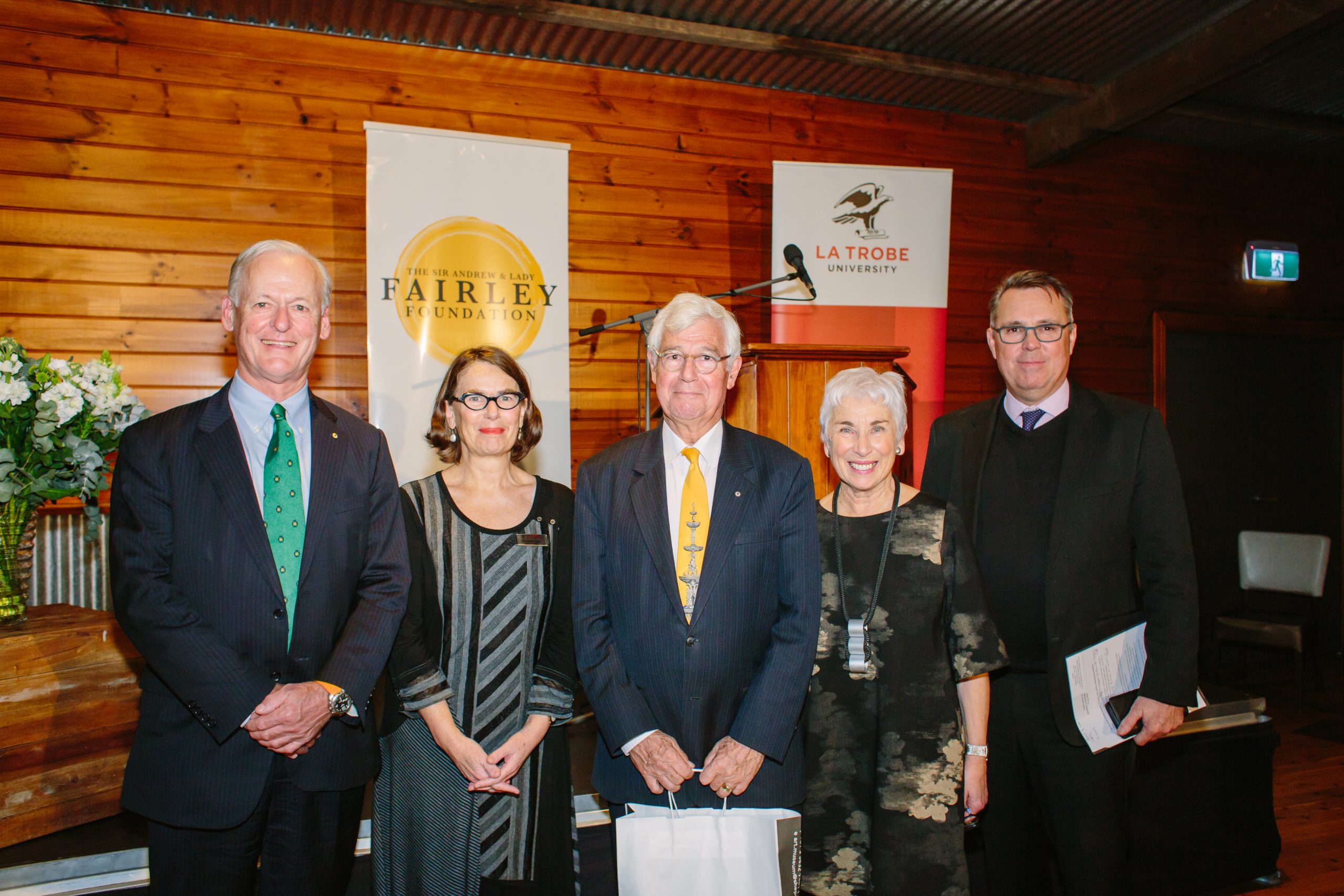 2019 Lecture – Julian Burnside AO QC
Each year the Fairley Foundation partners with La Trobe University to present a free public lecture from a prominent Australian. We are delighted that Julian Burnside, human rights lawyer and author, will present the 2019 lecture, which promises to be very interesting.
Julian Burnside is a barrister based in Melbourne.  He specialises in commercial litigation.  He joined the Bar in 1976 and took silk in 1989.
He acted for the Ok Tedi natives against BHP, for Alan Bond in fraud trials, for Rose Porteous in numerous actions against Gina Rinehart, and for the Maritime Union of Australia in the 1998 waterfront dispute against Patrick Stevedores.
He was Senior Counsel assisting the Australian Broadcasting Authority in the "Cash for Comment" inquiry and was senior counsel for Liberty Victoria in the Tampa litigation.
Julian is a former President of Liberty Victoria, and has acted pro bono in many human rights cases, in particular concerning the treatment of refugees.
He is passionately involved in the arts.  He collects contemporary paintings and sculptures and regularly commissions music.  He is Chair of Fortyfive Downstairs, a not for profit arts and performance venue in Flinders Lane, Melbourne, and was formerly the Chair of Chamber Music Australia.
Julian is the author of a book of essays on language and etymology, Wordwatching (Scribe, 2004) and Watching Brief, (Scribe, 2007) a collection of his essays and speeches about the justice system and human rights.  He compiled a book of letters written by asylum seekers held in Australia's detention camps. The book, From Nothing to Zero was published in 2003 by Lonely Planet.  He also wrote Matilda and the Dragon a children's book published by Allen & Unwin in 1991. His latest book is Watching Out: Reflections on Justice and Injustice, (Scribe, 2017).
In 2004 he was elected as a Living National Treasure. In 2009 he was made an Officer of the Order of Australia. In 2014 he was awarded the Sydney Peace Prize.
He is married to artist Kate Durham.
You can download a copy of Julian's 2019 keynote address here.
2018 Lecture – Alison Watkins
The 2018 Fairley La Trobe Lecture on Wednesday 18 July featured Alison Watkins, Group Managing Director, Coca-Cola Amatil, owner of SPC. Alison presented her lecture in Shepparton, the home of SPC, in the iconic organisation's centenary year.
Alison joined Coca-Cola Amatil as Group Managing Director in March 2014. Alison is a non-executive director of The Centre for Independent Studies and the Business Council of Australia.
Alison's previous roles include Chief Executive Officer of agribusiness GrainCorp Limited and of Berri Limited, the market leader in Australian juice, and Managing Director of Regional Banking at ANZ. Alison spent 10 years at McKinsey & Company from 1989-1999 and became a partner of the Firm in 1996 before moving to ANZ as Group General Manager Strategy. Alison has been a non-executive director of Australia and New Zealand Banking Group Limited, Woolworths Limited and Just Group Limited. She is a former Victorian President and National Board Member of the Australian Institute of Company Directors. Alison holds a Bachelor of Commerce (University of Tasmania), is a Fellow of the Institute of Chartered Accountants, the Financial Services Institute of Australasia, and the AICD.
You can download a copy of Alison's keynote address here.
2017 Lecture – Radek Sali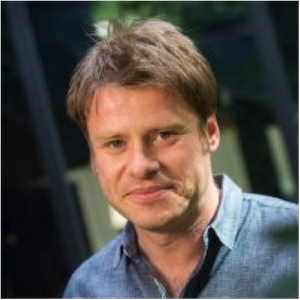 Fairley Latrobe Lecture 2017 Presentation
The 2017,  Fairley Lecture, titled There for the taking; Regional Victoria's Bright Future, was delivered by Mr Radek Sali, La Trobe alumnus and Executive Chairman and Founder of Light Warrior Group.  In front of one of the largest audiences to attend the annual lecture, Radek unveiled his entrepreneurial blueprint for Regional Victoria's evolution over the next 50 years.
Clean air, open space, land of opportunity and safe. Sounds like a dream. It is Regional Victoria's calling, with the right strategic management it will be reality. Melbourne and Sydney are growing into huge megalopolis', with all sorts of social issues being caused such as increased chronic disease, a mental health crisis and a community feeling disenchantment. Regional Victoria could well prove to be our big city antidote, of course Regional Victoria has its challenges that must be addressed for this to be the case. Radek Sali has been an integral part of the Swisse story since he joined the company in 2005 and having assumed the role of CEO eight years ago, Radek has ensured Swisse is now one of Australia's most recognisable and fastest growing companies. Swisse is a leading Australian wellness brand that prides itself on delivering premium quality natural health and wellbeing products. Radek's father, a Professor of Surgery,who was born in Shepparton and his mother, a Medical Scientist, instilled in him a passion for health and wellness. This passion coupled with Radek's enviable business intelligence developed through his eleven years at Village Roadshow and time at Swisse have made him a strong force in the complementary medicines industry. In 2012 Swisse was named the 'Most Successful Business of the Year' in the prestigious 2012 BRW Private Business Awards.  Radek was also recognised as the GQ Businessman of the Year and the CEO Magazine's Pharmaceutical Executive of the Year. Swisse was also recognised as a great place to work in the top 25 BRW list two years running. In 2016 Radek was named as an EY Entrepreneur of the Year finalist. In addition to his role as Swisse CEO, Radek is Executive Chairman of Light Warrior Group, a positive, principle driven investment group. Radek also founded the Lightfolk Foundation and through this, Lightfolk ltd was established – a not-for-profit school of wisdom. Radek/Swisse has donated over $10M to the Lightfolk and Celebrate Life Foundations and was also instrumental in founding the Swisse Colour Run. Radek is Chairman of Noisy Beast advertising agency, Made hospitality group and Advisory Board Member for not-for-profit, the National Institute of Integrative Medicine (NIIM). Radek is also on the board of Biostime, a Hong Kong publicly listed company.
2016 Lecture – Carillo Gantner
On Wednesday July 13 2016 Victorian cultural leader and philanthropist, Carrillo Gantner AO FAHA delivered the 2016 Fairley LaTrobe Lecture.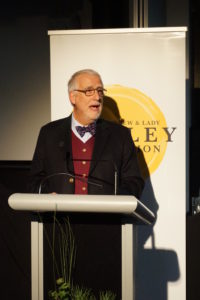 Fairley LaTrobe Lecture July 2016 Fairley LaTrobe Lecture Presentation Carrillo Gantner is Chairman of The Sidney Myer Fund, a major Australian foundation and a corresponding member of The Hague Club, the association of Directors of major European foundations. Carrillo has a BA Melbourne University, a Master of Fine Arts (Drama) Stanford, and a Graduate Diploma in Arts Administration, Harvard.  Carrillo was the first Drama Officer, Australia Council for the Arts 1970-1973; General Manager, Melbourne Theatre Company 1973-1975; Founding Director, Malthouse Theatre 1976-1984 and Artistic Director 1988-1993; Counsellor (Cultural), Australian Embassy Beijing 1985-1987; Chairman, Performing Arts Board, Australia Council 1990-1993; Chairman, Asialink (Melbourne University) 1992-2006; Chairman, Melbourne International Comedy Festival 1994-2000; President, Victorian Arts Centre Trust 2000-2009; and President, Melbourne Festival 2009-2014. He was formerly Director and Chairman of Myer Family Investments, formerly Director of a JV property company in Vietnam and currently Director of two funds of HK fund manager Ward Ferry. Carrillo was awarded an Officer of the Order of Australia (AO) in 2001 for services to the performing arts and cultural exchange with Asia.  In 2006 U.N.S.W. awarded him an Honorary Doctorate for services to the arts.   In recognition of his cultural and philanthropic service, he was named 2007 Victorian of the Year.
The 2015 Fairley Lecture was delivered by the Hon Andrew Robb AO MP, Federal Member for Goldstein and Minister for Trade and Investment, to great critical acclaim. Drawing on his experience growing up in the Goulburn Valley and addressing the capacity audience, Minister Robb called on the Goulburn Valley community to grasp the opportunities opening up in the Asia Pacific region and become again the epicentre of quality food production in Victoria. It was inspiring to hear the passion and vision of our Minister, who has recently completed significant trade deals on behalf of the government, regarding the role Victoria can play in serving the emerging agriculture and horticulture markets within our near neighbourhood. While the Minister acknowledged the challenges the Valley currently experiences with some of the most extreme statistics with regard to social outcomes, he highlighted the important role economic development and innovation has to play if the community itself is to change this. Read the Transcript
PAST LECTURES
2014 – Rip Roaring Regional Australia: The Best Way Forward Presented by The Hon Tim Fischer AC Former leader of the National Party and Deputy Prime Minister. Read the Transcript
2013 – Regional Victoria in a Time of Changing Technology Presented by Adrienne E. Clarke AC Chancellor of Latrobe University, former chairman of CSIRO and Lieutenant Governor of Victoria. Read the Transcript
2012 – The Rejuvenation of Depressed Rural Economies Presented by Allan Myers QC As a well-known barrister and philanthropist, Allan Myers QC presented views on the role and impact of tertiary institutions in regional cities.
2011 – Beyond the Digital Divide: the ABC in Regional Australia Presented by Mark Scott AO Managing Director, Australian Broadcasting Corporation (ABC) addressing ABC's future and its work in regional Australia. Listen to the lecture via the ABC website.
2010 – A Fount of Ideas: Regional Australia's Turn Rupert Myer AM Rupert Myer engaged the community in conversation about the contribution, role and legacy of regional Australia in development of public policy, philanthropic and cultural traditions. Read the transcript.