The Foundation was established in 1965 with a bequest from respected Shepparton businessman, Sir Andrew Fairley and his wife Mineta.
As Managing Director of Shepparton Preserving Company Ltd (SPC), Sir Andrew created what by the mid-1960s was the largest fruit canning complex in the southern hemisphere. In 1927 he became the first Mayor of Shepparton and from 1948 the first Mayor of the City of Greater Shepparton.
According to his instructions, the Fairley Foundation is for the benefit of the people and communities of the Greater Shepparton area. Over the last 50 years, the Foundation has been recognised as a trusted voice in the community, influential in many areas of local life: education, employment, the arts, health, sport and social justice.
Founder and Philanthropist
Sir Andrew Fairley (1884-1965) was a prominent Victorian business figure and respected civic leader in Shepparton for much of his long life. Andrew Walker Fairley arrived in Shepparton as a small child when his parents immigrated to Australia from Scotland with their six young sons. After completing his schooling in Devonport, Tasmania, he joined the family business, Fairley's emporium in Shepparton and later established a profitable rural and real estate partnership with his brother John Frederick (Fred). An active sportsman, he was a keen shooter, early motoring enthusiast and talented lawn bowls player.
At the age of 37 Fairley joined the board of the struggling cannery then known as the Shepparton Fruit Preserving Company (SPC). A few years later, having been appointed chairman and managing director, Andrew Fairley said he would make the rescue and development of the business his life's work. And that is what he did. At the helm of SPC he displayed rare gifts in finance and marketing and showed particular concern for employees in every part of the cannery. Many of them were left a generous personal legacy in his will.
When he was knighted in 1951 Sir Andrew was recognised as one of the world's leading experts in fruit canning and a major figure in Australian primary industry. By the time he died at the age of 81 – and still serving as the company's leader – he had turned a modest factory in a weatherboard shed into a cannery with an international reputation; the SPC brand was familiar around the world.
Sir Andrew also played a major role in the development of his adopted home town and was the first Mayor of the Borough of Shepparton and the first Mayor of the City of Shepparton. One of the galleries of the Shepparton Art Museum (SAM) developed after his death was named after him in recognition of his significant contribution to the development and housing of Shepparton's art collection. His portrait, by the late Sir William Dargie, hangs in the Museum.
Sir Andrew travelled extensively on behalf of SPC and the Australian fruit canning industry. He was also a long serving Commissioner of Victoria's State Electricity Commission (SEC). For more than 30 years Sir Andrew was married to Neta (formerly Mineta Stewart) and as the couple had no children, the bulk of his considerable estate was used to establish the Fairley Foundation, to assist the people of Shepparton and the Goulburn Valley.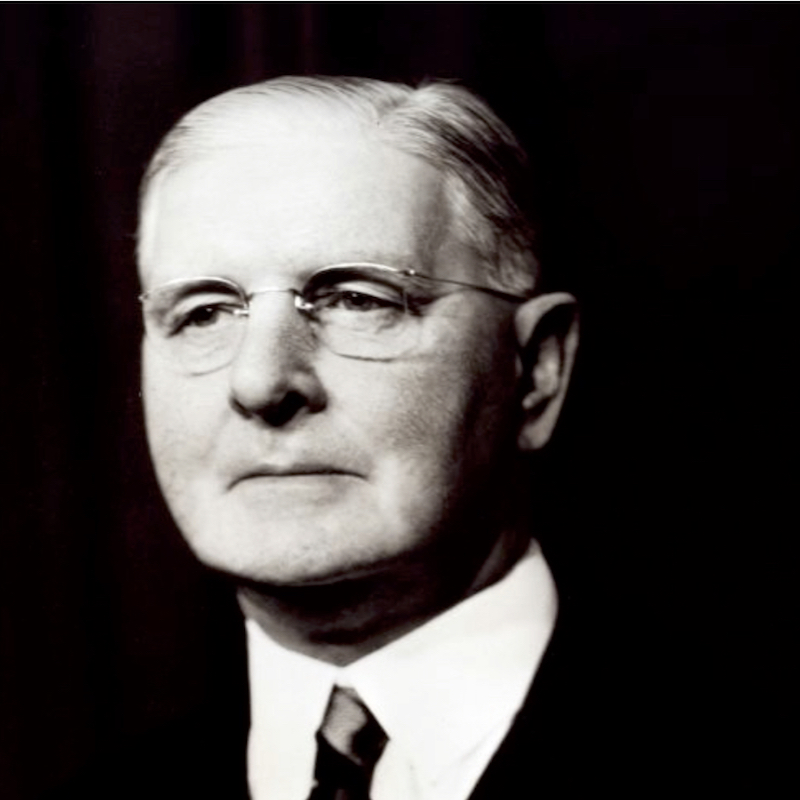 By our very structure we are a place based funder; we are mandated to fund only in Greater Shepparton. Our vision is for momentous social and cultural change. More tangibly, our aspiration is to see:
more children developmentally ready when they start school;
fewer young people disengaged from school;
greater rates of engagement by young people who have finished school in training or work;
a thriving arts community with increased levels music education;
greater tolerance of difference across all minority groups and
especially greater respect and accord with our Indigenous communities.
Our grants program supports initiatives within these aspirations.
Executive Officer
Vanessa Parry
vanessa@fairleyfoundation.org
Phone : 0481 315 684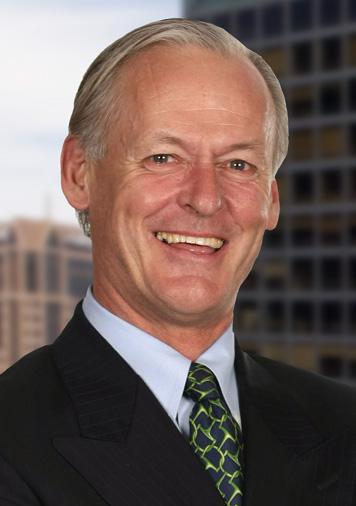 Andrew Fairley AM
LLB (Melb)  Hon Doc (Deakin)
Chair
Andrew Fairley practises as a Commercial Lawyer at Hall & Wilcox in Melbourne.  He has a long involvement with the philanthropic sector, and has been Chair of the Fairley Foundation since 1999.  He is a great-nephew of Sir Andrew Fairley.
He is also Chair of the Foundation for Alcohol Research & Education, and Deputy Chair of the Mornington Peninsula Foundation.
He is a recognised leader in the financial services sector, Chairing Equip Super and Catholic Super with combined assets of $27b.  He is a Director of the Australian Financial Complaints Authority, and a Director of Qualitas Securities Pty Ltd.  He follows in the long tradition of his family in the fruit industry, and owns and operates a cherry farm in the Yarra Valley.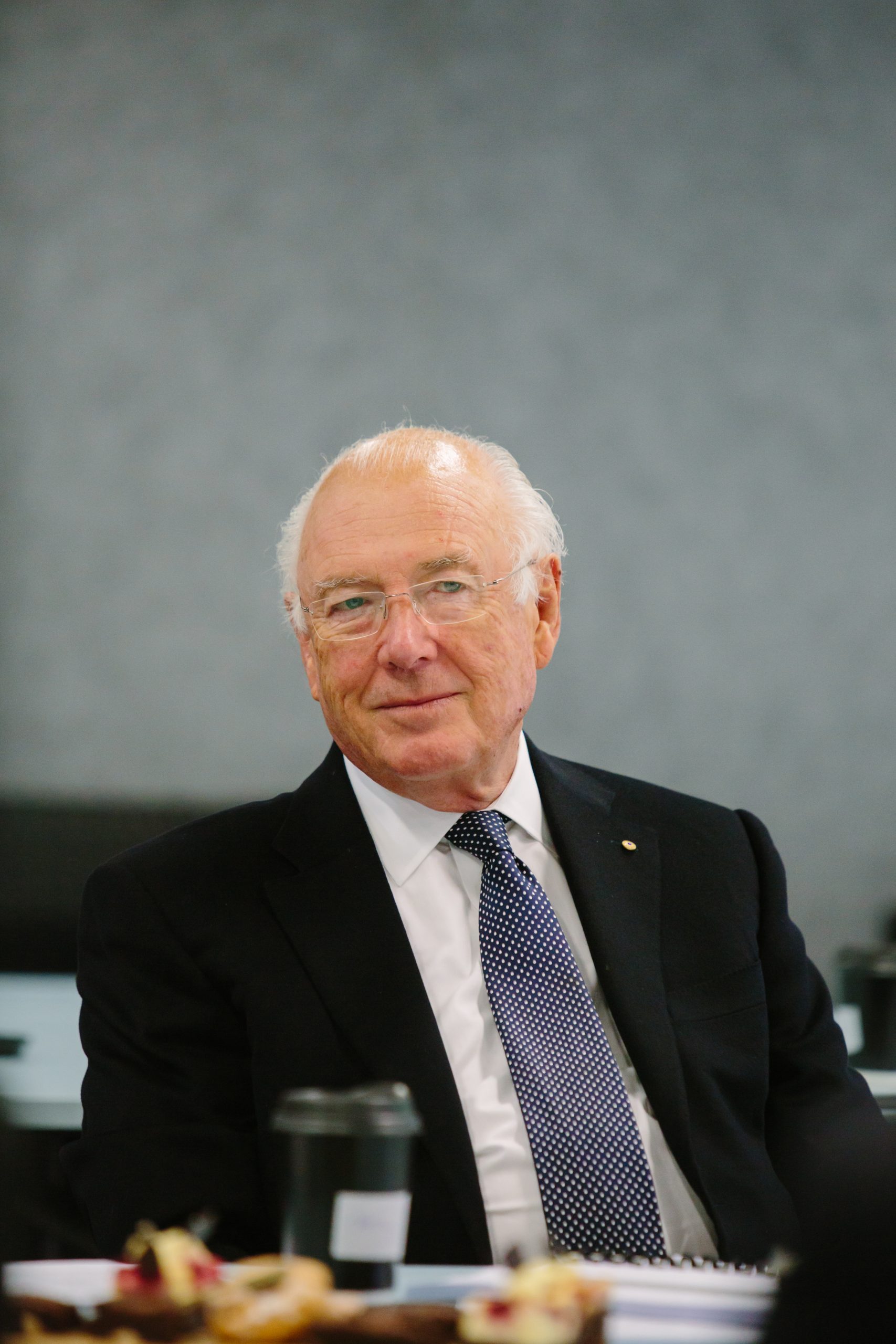 Terry Campbell AO

Terry Campbell AO is a great-nephew of the late Sir Andrew and Lady Fairley, for whom the foundation is named. Terry is Senior Chairman of Goldman Sachs, the global and investment banking firm. He is also Chairman of Australian Foundation Investment Company (AFIC) and Mirabooka Investments Limited.
He is a supporter of corporate social responsibility through contributions to community and charitable organisations. He is also a strong advocate of Australian Business Participation in the Arts, and is the Vice Chair of the National Gallery of Australia Foundation.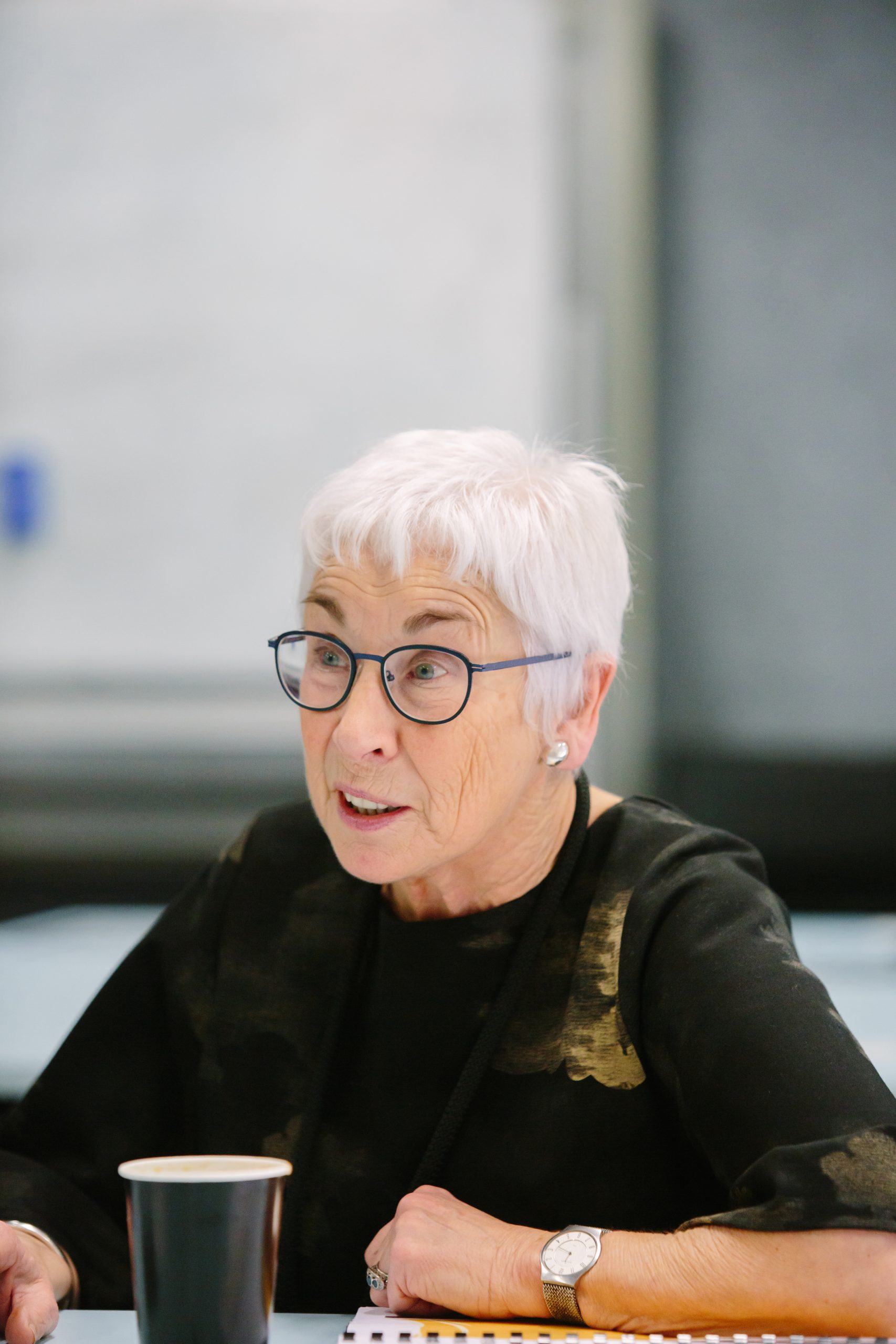 Carmel Johnson
Carmel Johnson has been living and working in the Goulburn Valley for more than 35 years. During this time Carmel has primarily worked in fundraising and community relations roles, and with her Special Education qualifications, served as the inaugural Principal of Verney Road Special School and later as Manager at Connect GV in Shepparton.
Carmel's current role is as Director of the GV Health Foundation, assisting the GV Health Board and Executive with financial and philanthropic support to ensure that the community of the Goulburn Valley is well served.
She was the inaugural Chair of the Shepparton Arts Festival and serves on a number of corporate and community boards.
Carmel is Deputy Chair of the Foundation.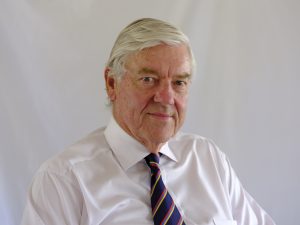 Jim Freemantle
James Freemantle, a grandnephew of Sir Andrew and Lady Fairley, is a Company Director and former banker.
He has been the Chair and Director of a number of public, private and Government organisations over the past 15 years with a particular interest in the not-for-profit sector.
James is passionate about supporting people with disabilities, specifically through the provision of affordable housing and employment opportunities.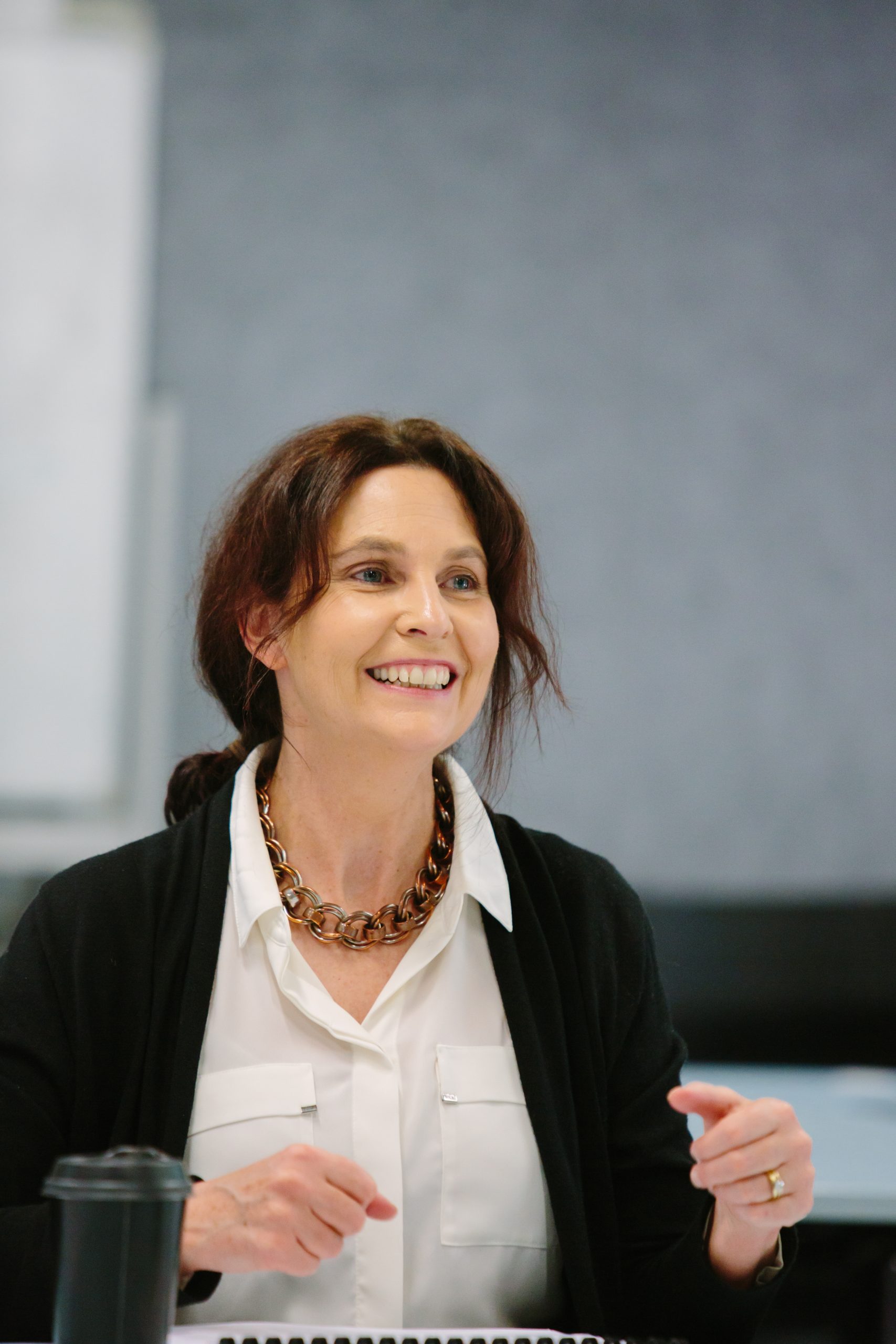 Fiona Phillips

Fiona is the daughter of Rosemary Hopkins (nee Fairley) and was appointed a Trustee in December 2013.
Fiona has taught in and through music in a variety of educational and community settings in regional Victoria. Her work with Early Years and Primary School practicing and pre-service teachers is significant and she currently holds the position of Associate Lecturer in Arts Education at Deakin University, Geelong.
Her research and scholarship has focused on the ongoing practices of exploring new pedagogies, to inform and facilitate change in Arts Education (Music) within a located, cloud-based and virtual teaching and learning environment. She loves to sing and help others find their voice.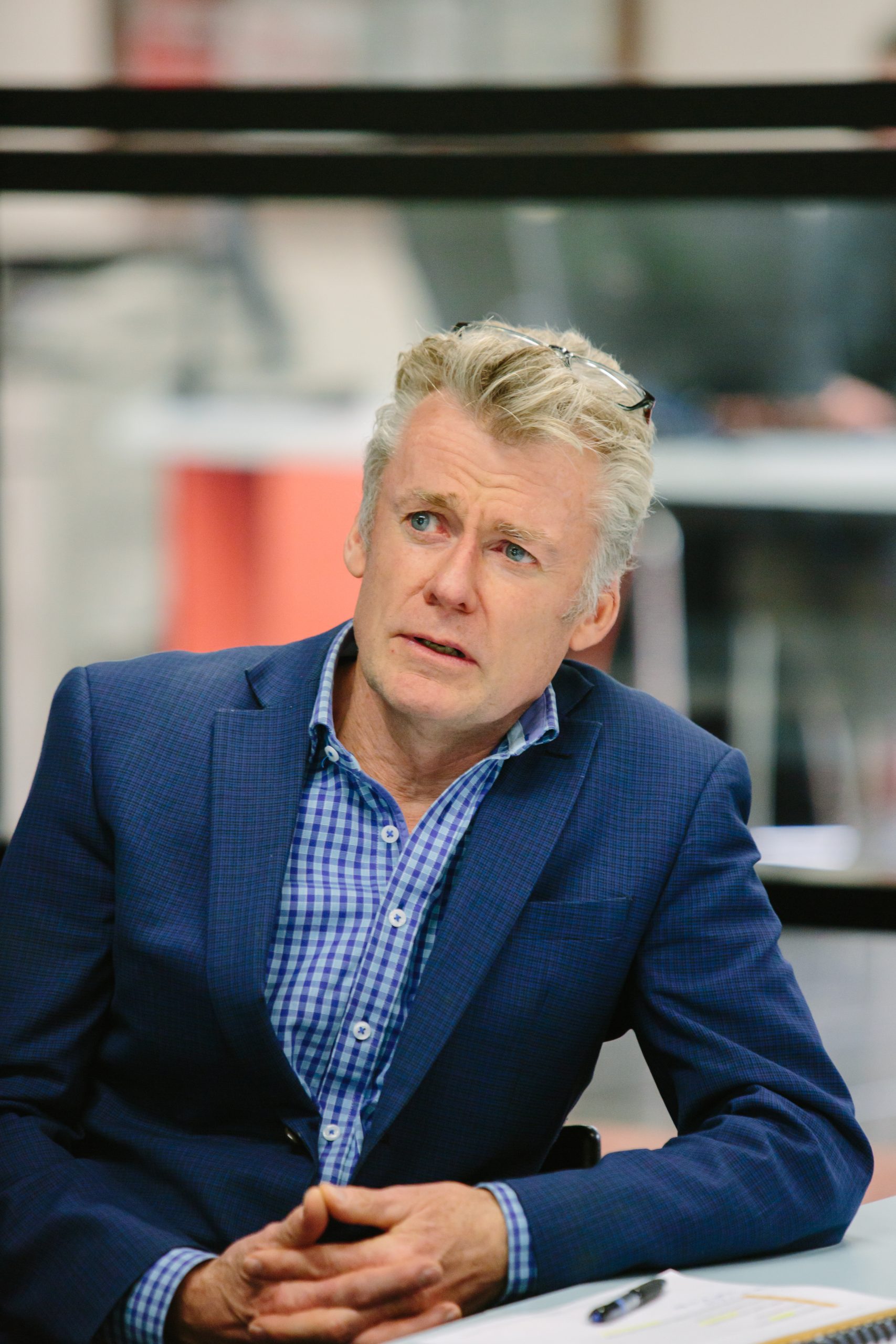 Andrew Mott
Andrew Mott has been involved in music education for 30 years with experience in both regional and metropolitan schools and across numerous government and independent school music programs. He undertook a two year stint in Michigan, USA, completing a Masters in Music. In recent years, he has served as Director of Music at Blackburn High School and as the Head of Music, Caulfield Campus, Caulfield Grammar.
He has a particular interest in the development of music ensemble performance and has worked in all areas across symphony orchestras to jazz big bands. In 2008 Andrew conceived and staged the 80th birthday celebrations for Australian jazz luminary, Don Burrows, which was filmed by ABC TV. He has also served as a member of the University of Melbourne's Faculty of Music Board and on the AMEB Examinations Advisory Board, representing government schools at various times. He continues to be active in the field of
Australian music education and creating opportunities for young musicians.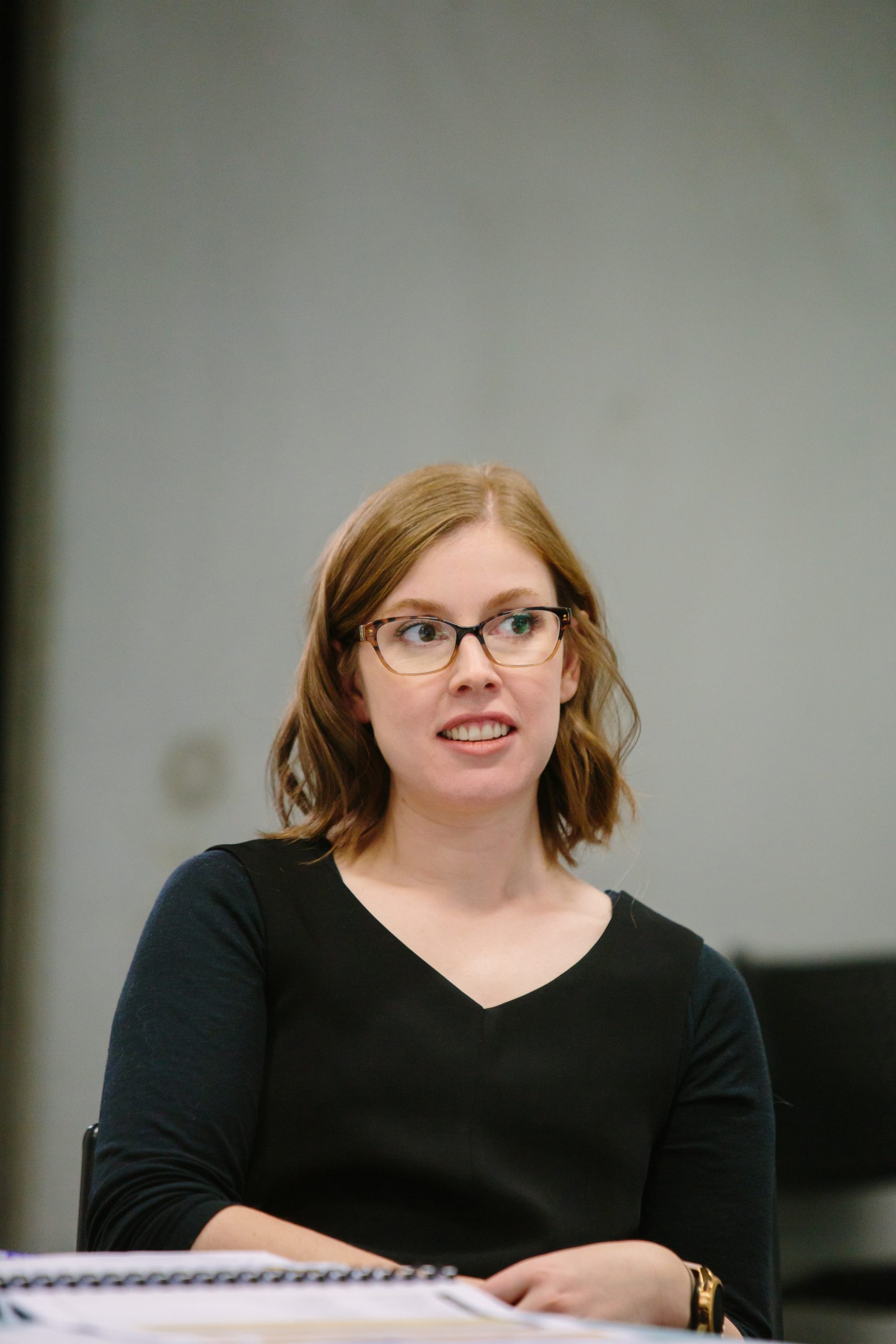 Georgina Fairley
Georgina has been practising Architecture for six years, following completion of her Masters of Architecture in 2010. Her current focus is on design for community and learning in both metropolitan and regional areas. With interests ranging across a wide range of subjects, Georgina keenly seeks ways to engage with the world around her, from further education and attending local events to volunteering.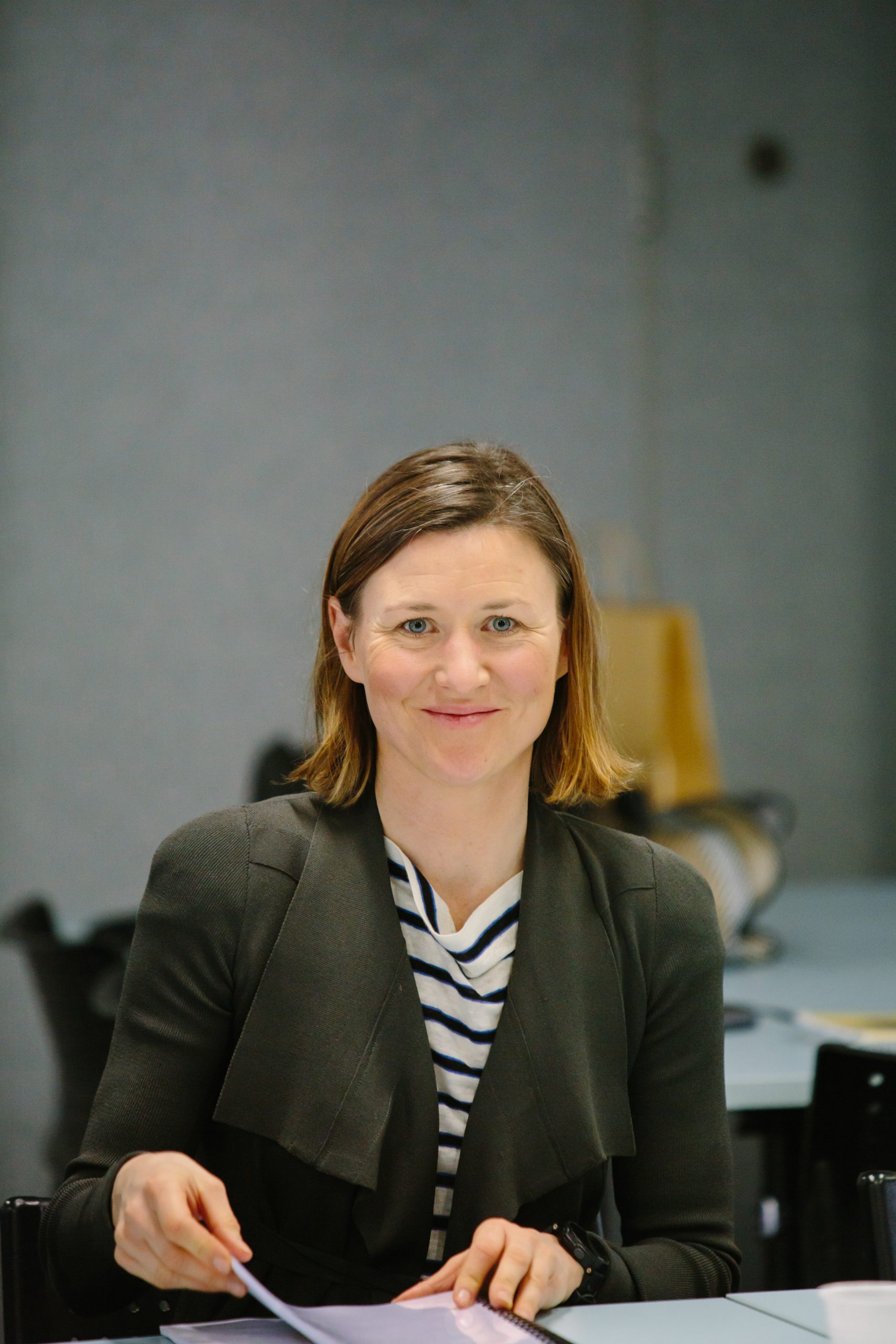 Anna Turnbull
Anna Turnbull is a Goulburn Valley community-member, appointed trustee in 2019. She is a communications specialist with a Bachelor of Arts (political science). Working initially in newspapers as a reporter, she has gone on to develop her knowledge of the water industry and natural resource management through various media and communications roles in the Shepparton region.
Her past board roles include the Rodney Neighbourhood Steiner Kindergarten and Shepparton Arts Festival. Anna is a current board member for the Greater Shepparton Foundation.
Anna grew up in Melbourne, but since 2002, she has lived on the Turnbull family orchard, with her husband Chris. They have three young children.
Passionate about enabling regional access to the arts Anna values Shepparton's relentless community spirit and innovative thought making this challenge a reality. She is grateful for the opportunity and unique lifestyle this rural setting provides.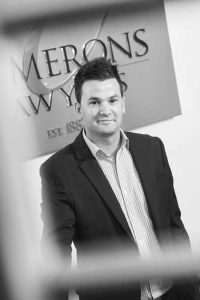 Michael McIlroy
Michael is an experienced commercial and property Lawyer and is a Director of Shepparton's oldest law firm, Camerons Lawyers.
With a bachelor's degree in Commerce (Accounting) and in Law, Michael has leant upon his prior experience operating Hospitality businesses to combine his past business experience and tuition to become a trusted Lawyer for local business in the Goulburn Valley community.
Michael has been involved with various sporting clubs in the Goulburn Valley, along with lecturing Business Law and Environmental Law at the La Trobe University Shepparton campus.