Programs Established in Shepparton and Surrounds
The Fairley Foundation empowers grassroots community groups and individuals who are dedicated to a more liveable, culturally rich, and artistically diverse Greater Shepparton.
We provide advocacy, financial support and unique opportunities to programs that enhance the arts, culture and education pathways for our community.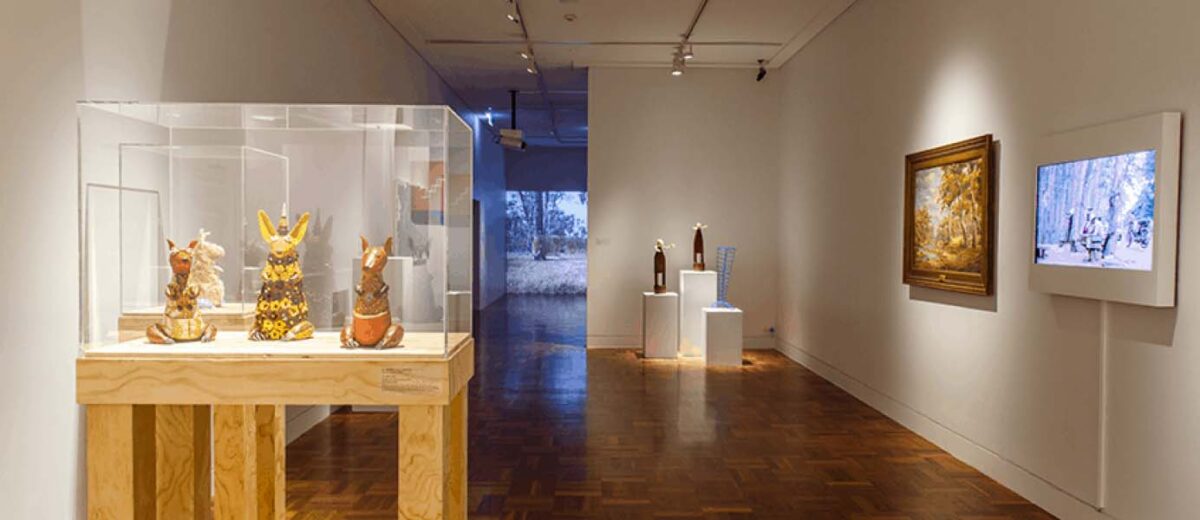 Kaiela Arts
A longstanding relationship with Kaiela Arts has played vital role in the Fairley Foundation's advocacy for increased recognition of Aboriginal arts and cultural expression in regional Victoria.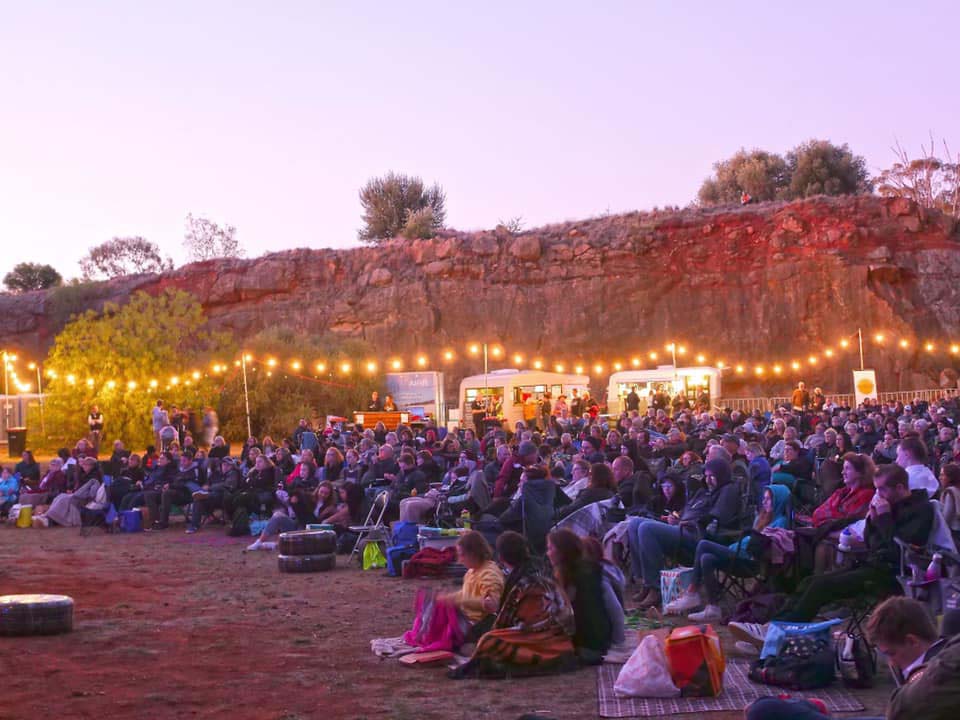 Shepparton Art Festival
The Shepparton Festival is one of regional Victoria's longest running Arts Festivals with more than 25,000 visitors enjoying about 40 events spanning two weeks in March.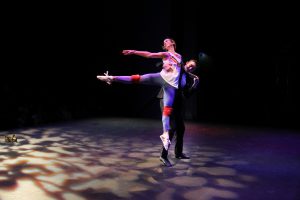 The Australian Ballet
Fairley Foundation has a longstanding partnership with the Australian Ballet bringing dance educators to the region for a series of workshops and performance opportunities.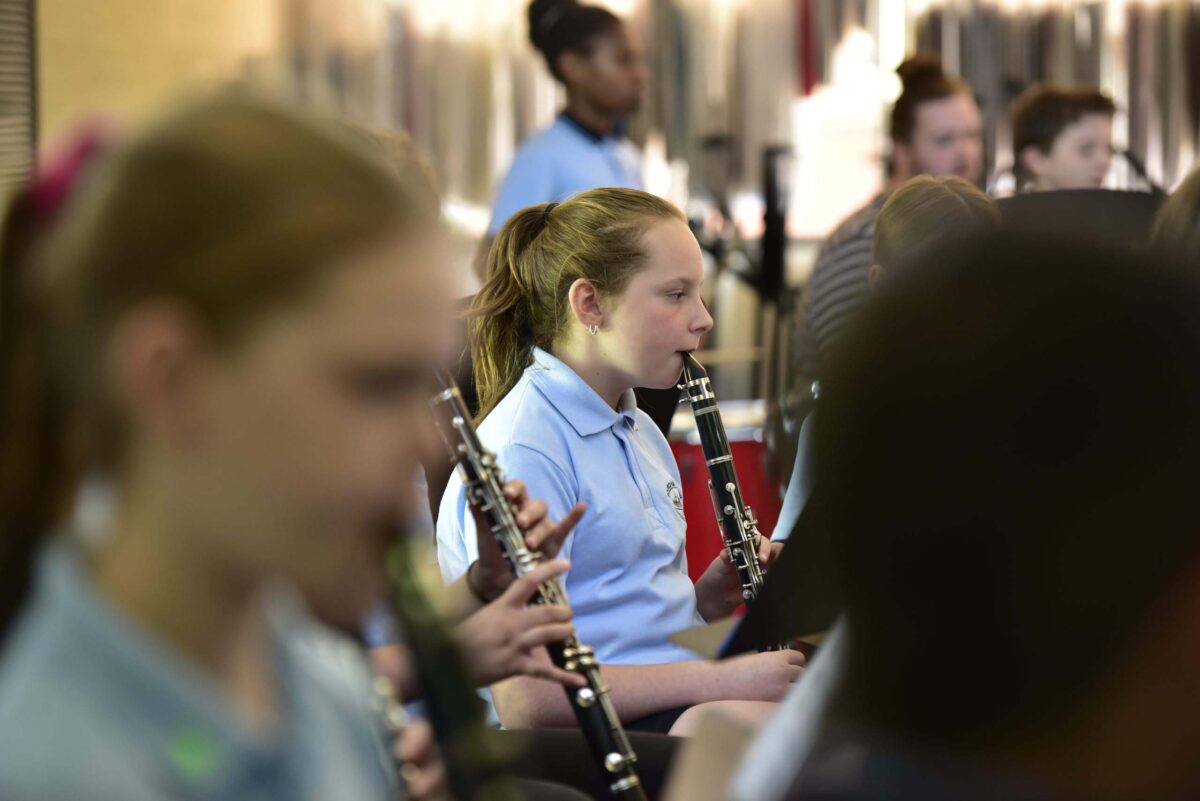 Heinze Music Program
The Heinze Music Program provides quality music education each year to more than 140 children and young people in 4 Greater Shepparton primary schools enhancing engagement in learning, language development and social skills.